Gear, Past and Present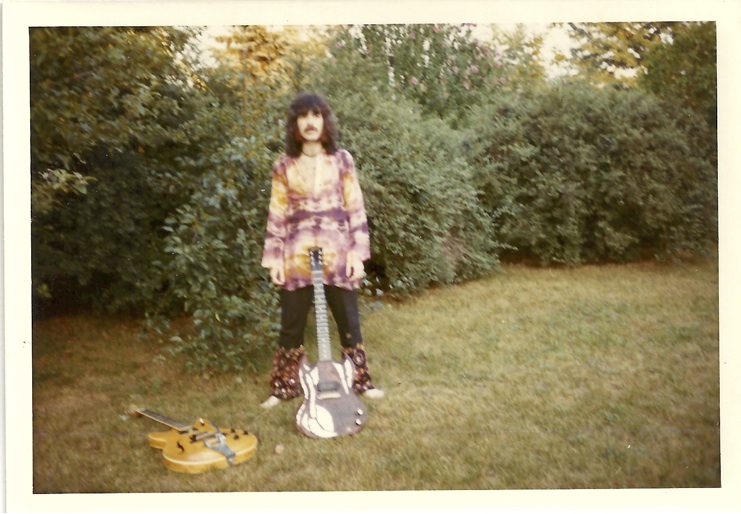 Ira in 1969. The guitar leaning against him is a Gibson SG single pickup with inlaid mirrors. On the lawn is his Guild. This is a guitar that he purchased from Leslie West and later used at Woodstock. Leslie used to play that guitar when he was in The Vagrants.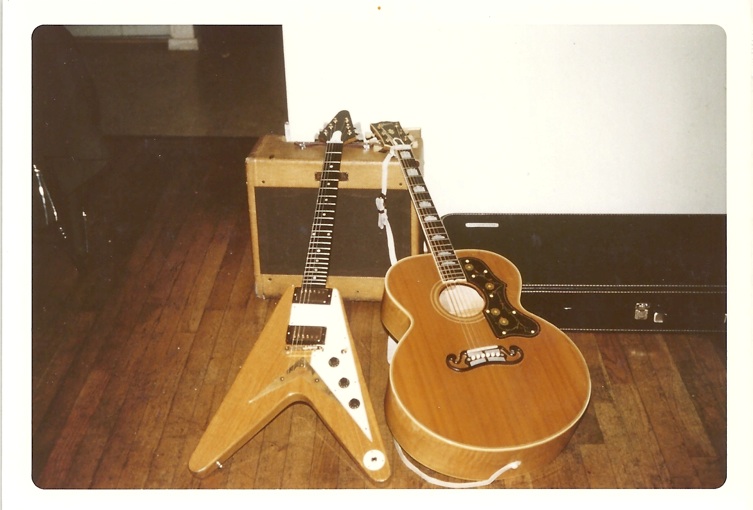 Ira's 1958 Gibson Flying V and his 1948 Gibson SJ 200. Photograph from 1972.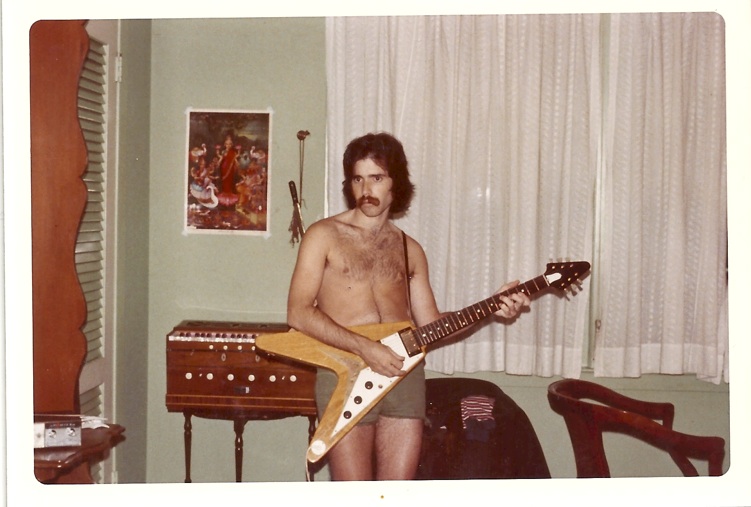 Ira with his Flying V. Photograph from 1972.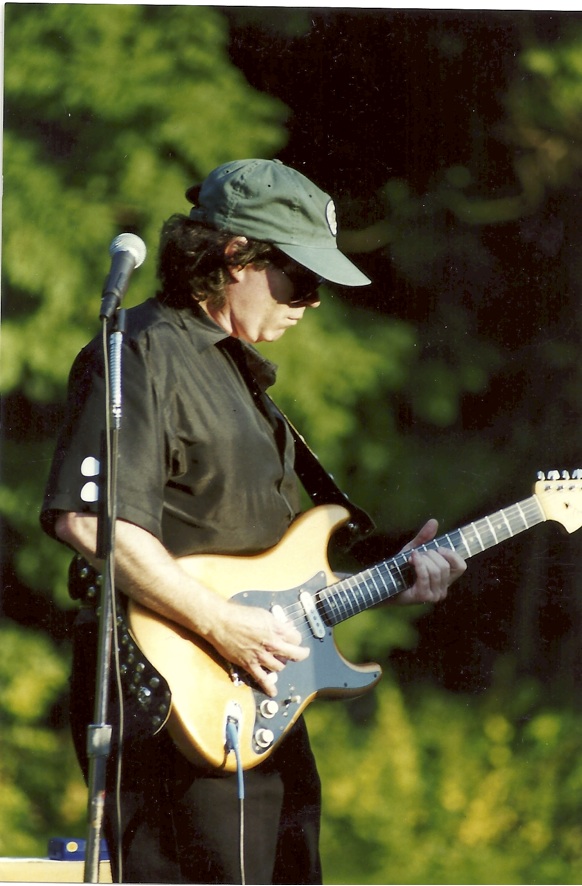 A recent shot of Ira playing his 1957 Fender Stratocaster.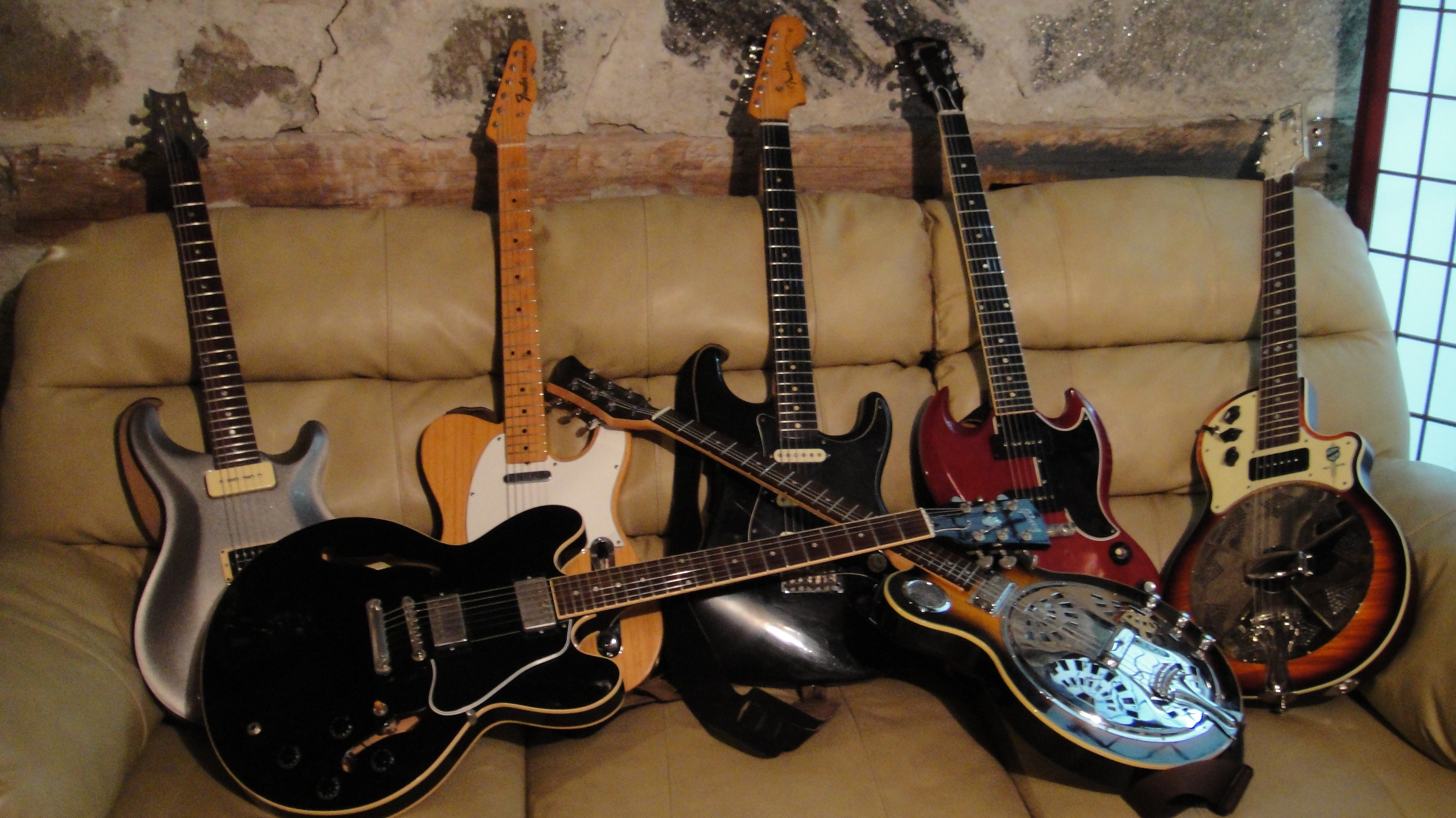 (left to right: PRS, Gibson 335, 1968 Telecaster, 1968 Stratocaster, Jay Turser dobro, 1961 Gibson SG¬ special, National Reso-phonic)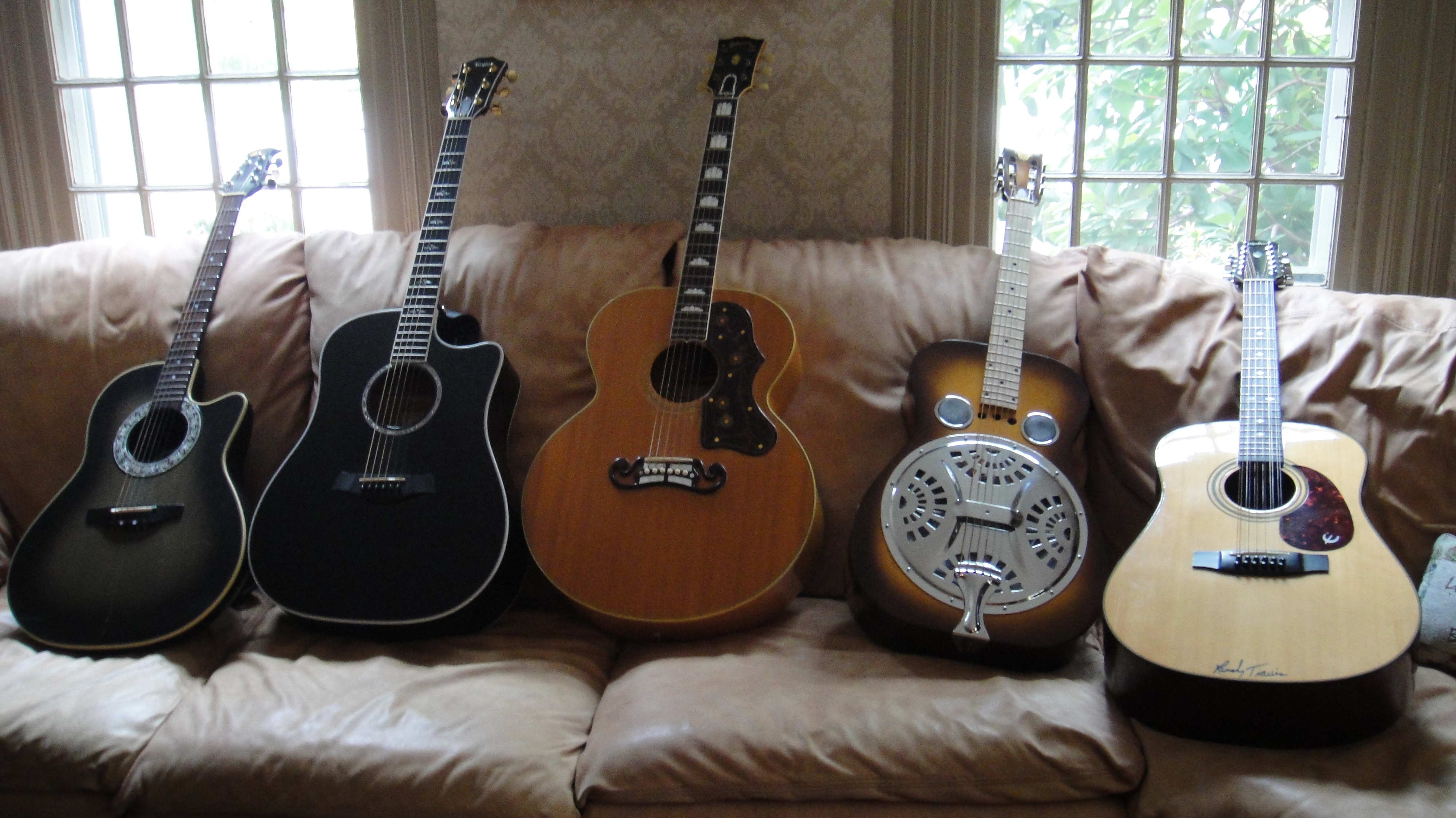 Ovation, Taylor, 1948 Gibson SJ-200, Hound Dog dobro, Epiphone 12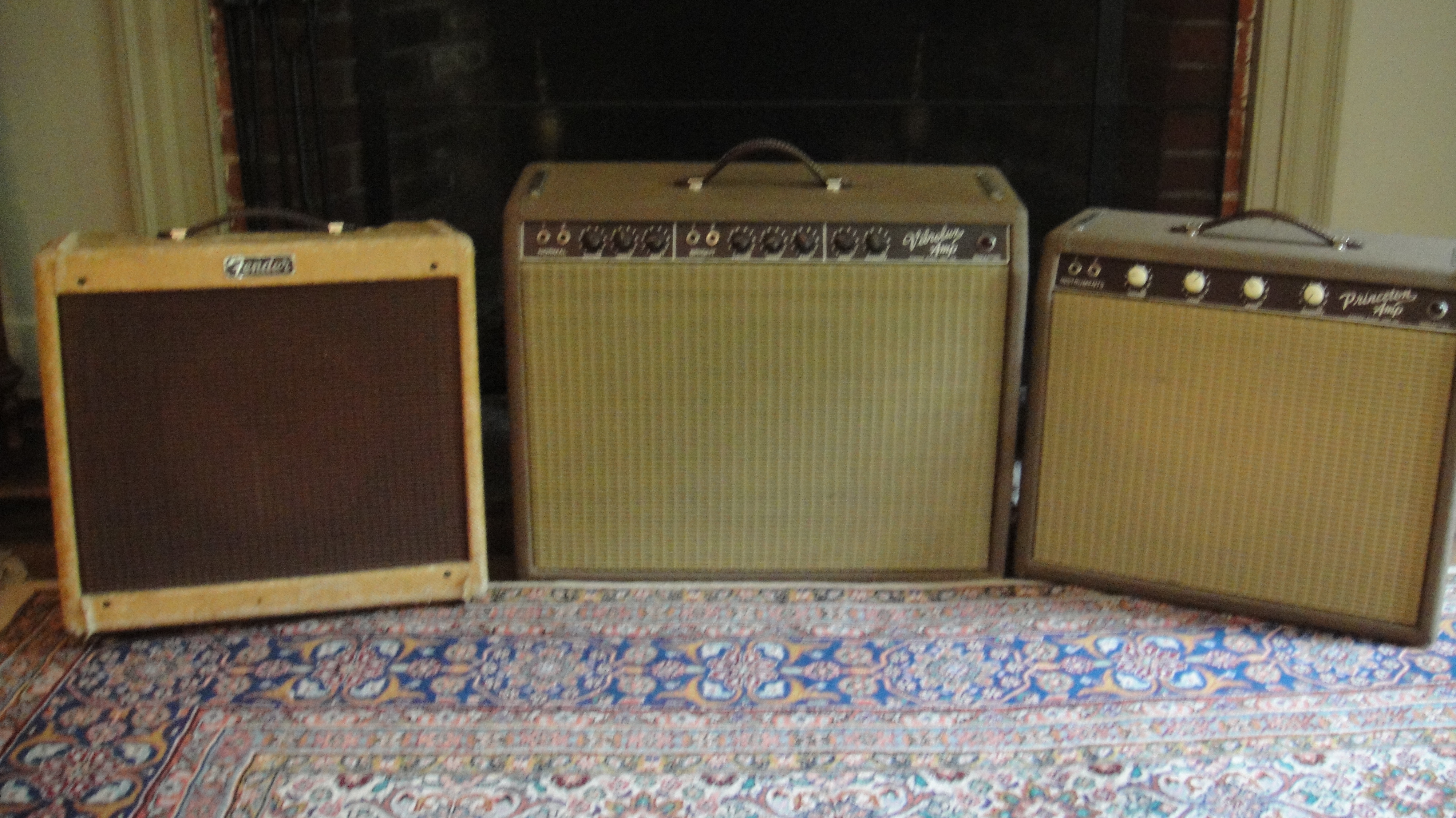 1958 Fender Tweed Princeton, 1960s Fender Brown Face amps (Vibrolux and Princeton)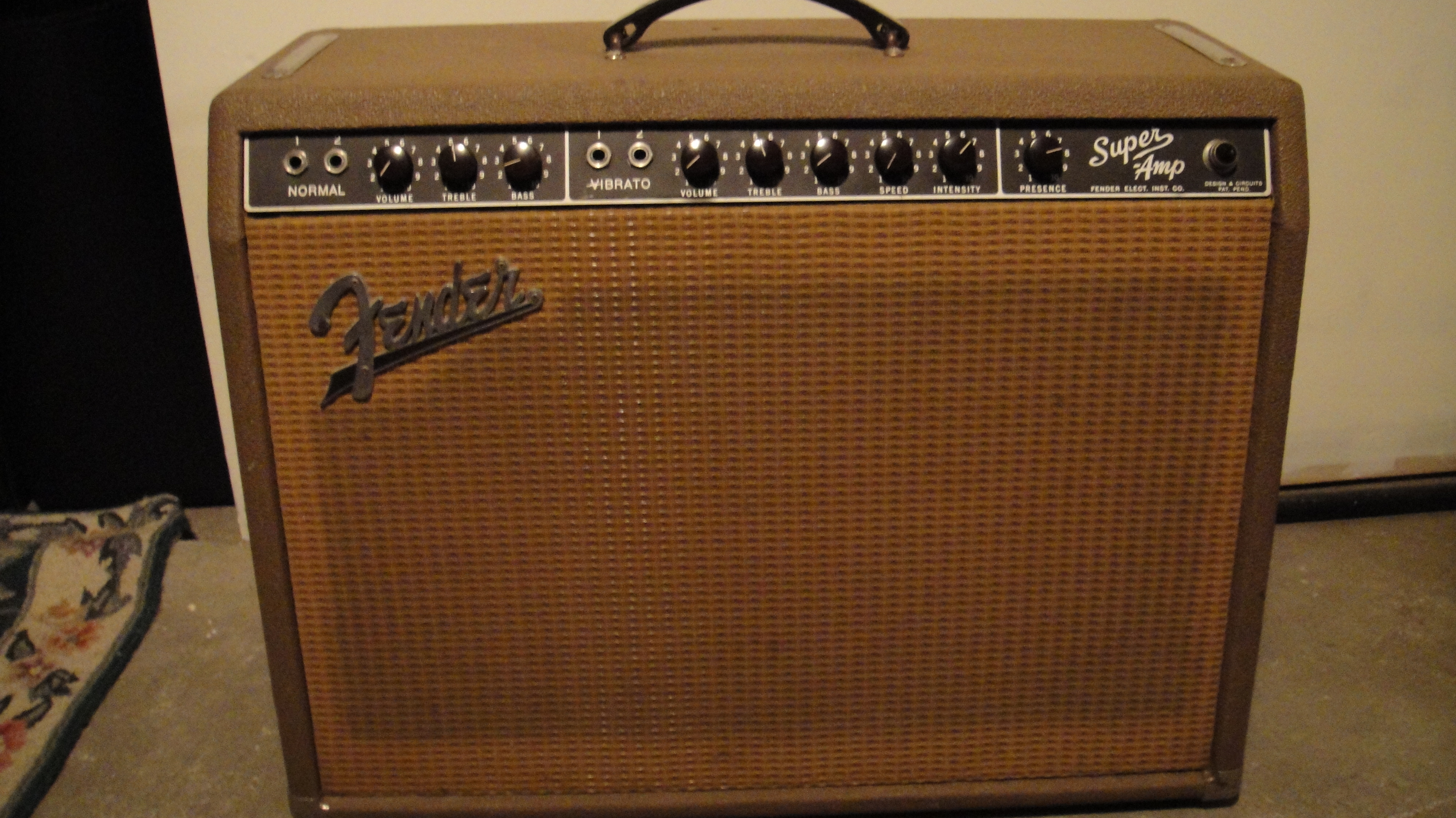 Fender Super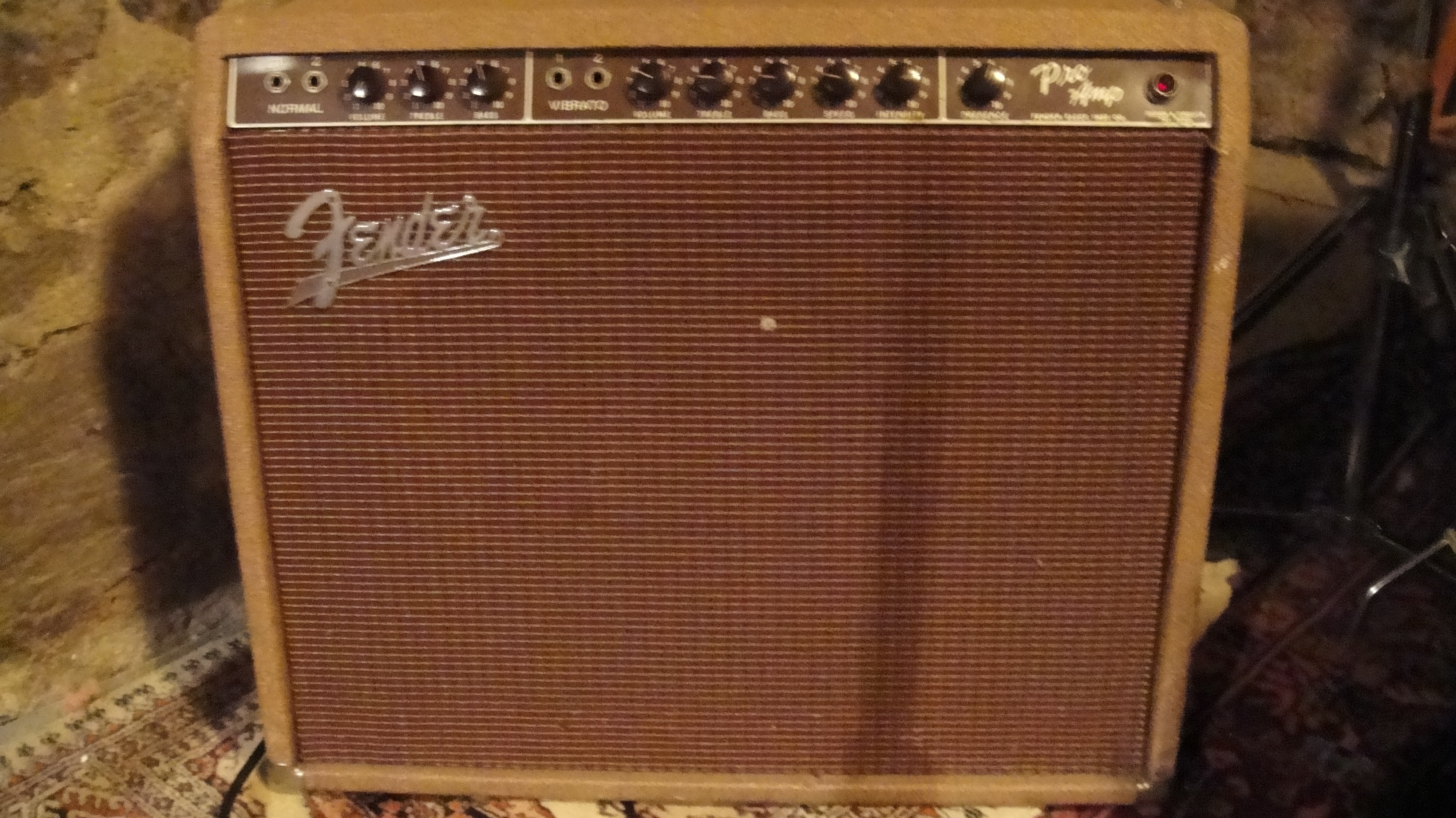 Fender Pro